See What Our Customers Have to Say -
80 Reviews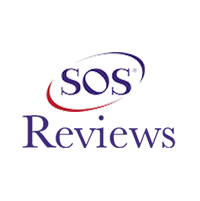 Michelle Shelton -
03/01/2021
Memphis
Excellent service, professional and courteous!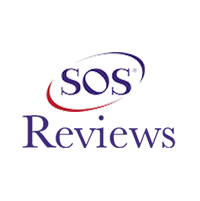 James Bashore -
07/11/2020
Eads
Great company! They arrived on time and troubleshooting was quick and correct! The Tech was very informative and had our unit running and cleaned in...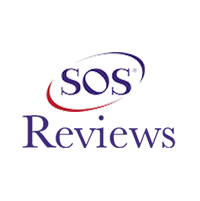 Susan Hopson -
02/17/2021
Collierville
James and his co-worker were prompt and pleasant. They set about the work and resolved my furnace issue quickly. I also appreciated them taking time t...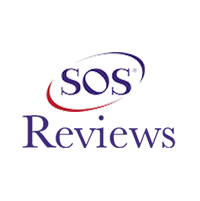 Yvonne Storey -
08/13/2020
COLLIERVILLE
I decided to change my electric cook top to gas. With all the confusion of Watts I need for my gas hookup, James came out the same day, asap while the...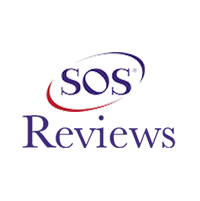 Martha -
04/17/2021
Collierville
John took his time trying to diagnose my electrical problem. He stayed positive and made me comfortable. Thank you.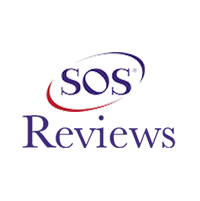 Tim Graves -
12/02/2020
Rossville
Jon offered great and professional service. Highly recommended.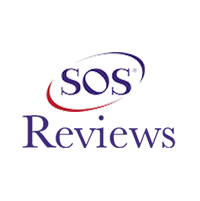 Richard Hatcher -
09/16/2020
Collierville
I had three air conditioning and heating systems replaced about two weeks ago with Comfortable. Jason,Donald ,Tyler and Joseph did the work. I couldn...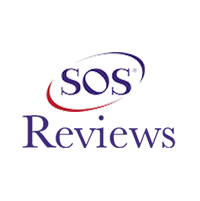 Ashley Wooldridge -
11/25/2020
Collierville
John Foust aka "Big Junior" was efficient, knowledgeable and friendly. He was on time and fixed our issue quickly. Comfortable LLC quickly got u...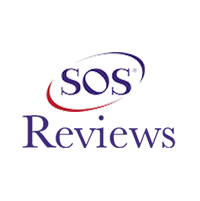 Sharon k Coates -
08/18/2020
Collierville
Having job done by Olshan and discovered needed new receptacle. Called Comfortable and they were able to send someone out within 3 hours. James and Jo...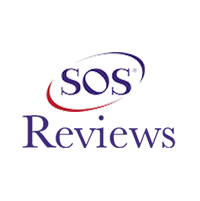 Kimberlee A Thompson -
12/10/2020
Piperton
Contacted Comfortable LLC for a second opinion/ quote for one of our furnaces. We chose them based on the glowing reviews and they offered a free esti...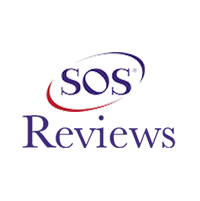 Kim -
04/09/2021
Germantown
Very pleased with Comfortable Air. Made a weekend call because our furnace wasnt working. Within the hour the technician arrived! Also had ducts clea...
Proudly serving Collierville, Germantown and the surrounding communities
"Making Life A Little More Comfortable"
For over ten years, we have helped Memphis area homeowners and businesses save money and lower energy costs. You can depend on our guaranteed workmanship, hometown friendliness and best prices in town. All new systems come with one year labor warranty. All warranties are contingent on proper maintenance of the equipment and parts.

Our Products
As a Trane® dealer, with a wide variety of products to choose from, we can keep your family healthy and feeling comfortable all year long. We carry a complete line of indoor comfort equipment with innovations that raise the standards of comfort and reliability, including air conditioners, heat pumps, gas furnaces, programmable thermostats, humidifiers, ductless split systems, geothermal systems, air cleaners, ultra violet lights, ventilators and zoning products. Let the experts at Comfortable LLC help you customize a solution that's right for you.
Learn More

Our Services
We are service professionals! As licensed contractors and specialists in the field of heating and air-conditioning, we have the tools, the equipment, and the experience to keep your equipment running smoothly all year long. If it is emergency service that you need, twenty-four hours a day, seven days a week, we are available to assist you! To help reduce service emergencies, we offer service agreements to keep your comfort system running at peak performance. In addition to HVAC, we offer a full complement of electrical and lighting services.
Learn More
We're stocked with products by the best brands