See What Our Customers Have to Say -
143 Reviews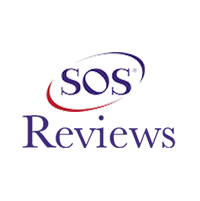 Audrey Wozniak -
11/05/2021
Germantown
It was Phillip Cooper who came and he was prompt, called on his way and was very professional and pleasant.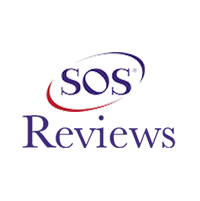 William -
12/07/2021
MEMPHIS
On time and now awaiting quote for package to be replaced.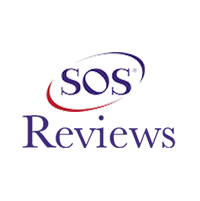 Susan Walker -
11/02/2021
Byhalia
Very prompt. Very thorough. Polite. Knows his job. Quick to respond to a problem.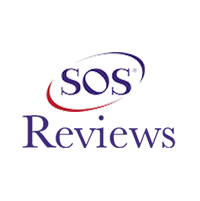 Justin Kunz -
01/17/2022
Collierville
Excellent work! Very timely and polite. My only reason for less than 5 stars is because of cost/time. I paid nearly $500 per hour to have an outlet in...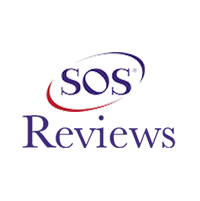 Carolan ONeill -
10/27/2021
Memphis
James was actually earlier than the scheduled appointment but called ahead to let me know he could come early. He did whatever he needed to do to get ...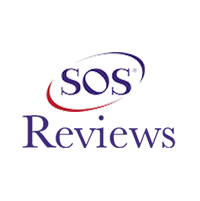 Billie -
01/20/2022
Collierville
Excellent, considerate, on time, friendly, took care of the issue right away.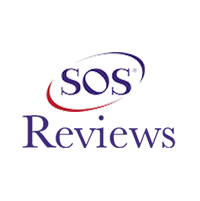 Logan Jones -
10/13/2021
Oakland
Tommy Scott was great and explained what needed to be done! Discovered A/C issue late last night and by 9 am this morning, Tommy had me all fixed up. ...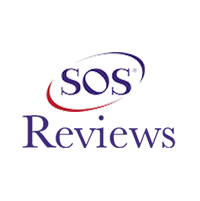 Robert -
01/18/2022
Byhalia
Great service:!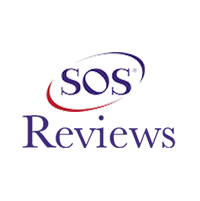 Susan Walker -
11/02/2021
Byhalia
Very prompt. Polite. Efficient. Knows his job. Coordinated the removal of 2 old HVAC systems and replaced with 2 new Trane HVAC systems. Electric AC...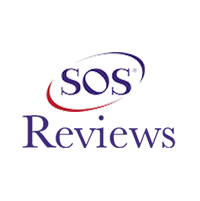 Steve joyner -
10/22/2021
Bartlett
Great service.Arived on time.I will use them again.Steve joyner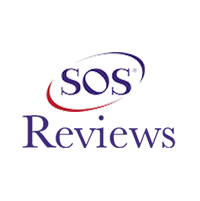 Chris Morris -
12/05/2021
Byhalia
I had a Mr Kool HVAC system (that I purchased else where) installed, Jamie and his crew are strict professionals. The installation was done in one day...
Proudly serving Collierville, Germantown and the surrounding communities
"Making Life A Little More Comfortable"
For over ten years, we have helped Memphis area homeowners and businesses save money and lower energy costs. You can depend on our guaranteed workmanship, hometown friendliness and best prices in town. All new systems come with one year labor warranty. All warranties are contingent on proper maintenance of the equipment and parts.

Our Products
As a Trane® dealer, with a wide variety of products to choose from, we can keep your family healthy and feeling comfortable all year long. We carry a complete line of indoor comfort equipment with innovations that raise the standards of comfort and reliability, including air conditioners, heat pumps, gas furnaces, programmable thermostats, humidifiers, ductless split systems, geothermal systems, air cleaners, ultra violet lights, ventilators and zoning products. Let the experts at Comfortable LLC help you customize a solution that's right for you.
Learn More

Our Services
We are service professionals! As licensed contractors and specialists in the field of heating and air-conditioning, we have the tools, the equipment, and the experience to keep your equipment running smoothly all year long. If it is emergency service that you need, twenty-four hours a day, seven days a week, we are available to assist you! To help reduce service emergencies, we offer service agreements to keep your comfort system running at peak performance. In addition to HVAC, we offer a full complement of electrical and lighting services.
Learn More
We're stocked with products by the best brands