See What Our Customers Have to Say -
118 Reviews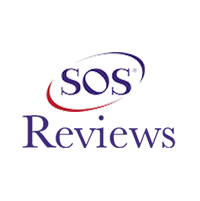 Tom marsh -
08/05/2021
Collierville
Now is no time for an air conditioner to quit. Jonathan and his team we able to come and quickly get the air back on. Thanks to him and the crew, I w...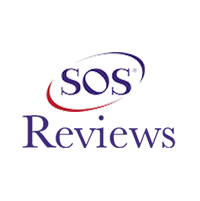 Stephen -
07/29/2021
Collierville
He was very knowledgeable and had issue resolved quickly. They also service our ac units and are great.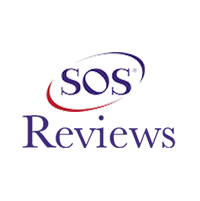 Marcena Hamady -
07/31/2021
Collierville
I realized our AC in the master bedroom was not working at 4:30 on a Friday. Jonathan showed up at about 6:15, took care of the issue, explained a lot...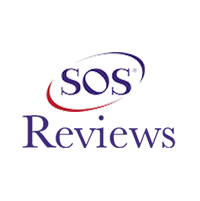 Chanda D -
07/06/2021
Cordova
Mr. Hayes was beyond knowledgeable and professional. Comfortable LLC will take care of you!! Thanks again Jhonthan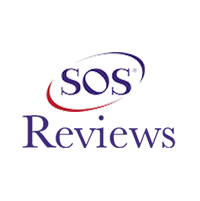 Candie Wilson -
09/02/2021
Byhalia
The guys were very professional and kept me updated on arrival time etc. Very polite. Appointment was very easy to make and quick. Invoice was sent pr...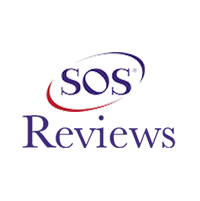 Kelly Hodges -
07/14/2021
Collierville
Jon was a real pro. Quality work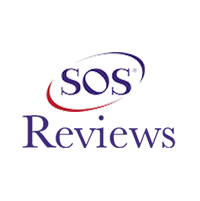 Curtis Blair -
07/22/2021
Collierville
Johnathan was so polite Arrive at time he stated for our appointment. He was also clear and explaining what to expect and friendly and great guy we'll...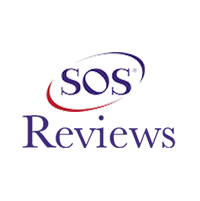 Savannah Overheim -
07/23/2021
Collierville
Highly professional, courteous, knowledgeable and efficient! They were able to fix all of our electrical problems very quickly. I would absolutely rec...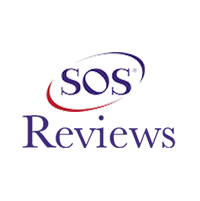 Judith Mills -
07/02/2021
Collierville
Jason, Gavin and John were kind,courteous and very efficient and knowledgeable. Service provided immediately, I highly recommend this company and tec...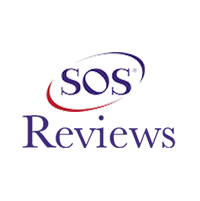 Susan Walker -
08/03/2021
Byhalia
Outstanding. On time ! No matter what I perceived as a problem, he had an immediate and correct solution. Looking forward to his return to start t...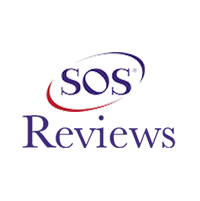 Pam Williams -
07/18/2021
Germantown
Jonathan arrived on time (early AM) and quickly diagnosed the problem with the new A/C equipment that was recently installed. He also took the time t...
Proudly serving Collierville, Germantown and the surrounding communities
"Making Life A Little More Comfortable"
For over ten years, we have helped Memphis area homeowners and businesses save money and lower energy costs. You can depend on our guaranteed workmanship, hometown friendliness and best prices in town. All new systems come with one year labor warranty. All warranties are contingent on proper maintenance of the equipment and parts.

Our Products
As a Trane® dealer, with a wide variety of products to choose from, we can keep your family healthy and feeling comfortable all year long. We carry a complete line of indoor comfort equipment with innovations that raise the standards of comfort and reliability, including air conditioners, heat pumps, gas furnaces, programmable thermostats, humidifiers, ductless split systems, geothermal systems, air cleaners, ultra violet lights, ventilators and zoning products. Let the experts at Comfortable LLC help you customize a solution that's right for you.
Learn More

Our Services
We are service professionals! As licensed contractors and specialists in the field of heating and air-conditioning, we have the tools, the equipment, and the experience to keep your equipment running smoothly all year long. If it is emergency service that you need, twenty-four hours a day, seven days a week, we are available to assist you! To help reduce service emergencies, we offer service agreements to keep your comfort system running at peak performance. In addition to HVAC, we offer a full complement of electrical and lighting services.
Learn More
We're stocked with products by the best brands