See What Our Customers Have to Say -
48 Reviews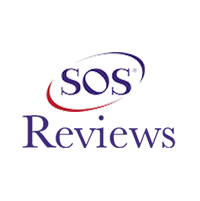 Kelly Lobel -
11/23/2019
Germantown
My furnace was down and it was getting super cold, a friend of mine told me about Comfortable LLC and I called them. They came out that same day and f...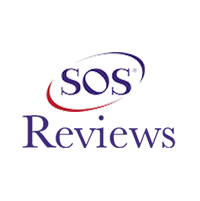 Paul Matthews -
11/23/2019
Rossville
I Definitely recommend Comfortable LLC. Two thumbs way up. I just recently bought a new high efficiency furnace from them and am super happy with the ...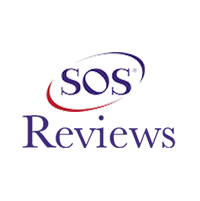 Sarah Hall -
11/23/2019
Memphis
These folks are amazing - great customer service, quick and easy scheduling, solid repair work, and excellent follow-up. I really appreciate how Danie...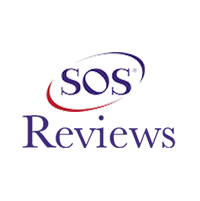 Marge Williams -
11/23/2019
Memphis
Loved this company.. Of course when it was 20 degrees this winter my furnace decides to quit on me. I called Comfortable after hour service on Sunday ...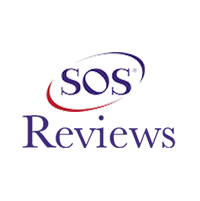 KIMBERLY RANKHORN -
05/29/2020
Rossville
This company and it's technicians exceeds all customer service expectations! They were prompt, and courteous. Installed a new system and left no mess!...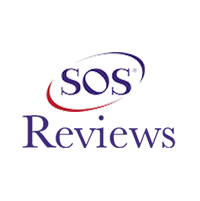 Colleen Capstick -
08/21/2019
Red Banks
Jonathan was awesome! He arrived on time, identified the problem quickly, and got our unit up in no time! Such nice manners and customer service! We w...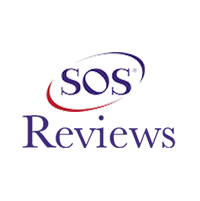 TABITHA GATLIN -
09/13/2019
Nesbit
Comfortable LLC was great! Fast friendly service.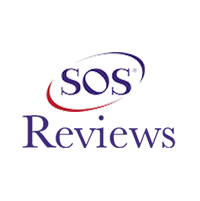 Evelyn Moore -
11/23/2019
Germantown
Comfortable LLC was GREAT. We had a very old thermostat in our building. We purchased a new state of the art thermostat from Comfortable recently. We ...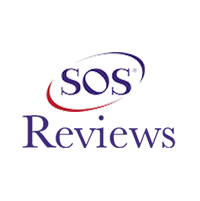 Dustin Reeder -
11/23/2019
Memphis
Fast service with Comfortable! Our AC system went out! These guys were fast and after a few minutes found the thermostat was bad. It was an easy fix. ...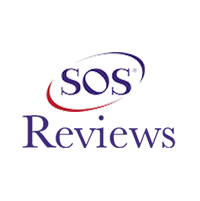 Andrew Lopez -
11/23/2019
Memphis
Very rarely are my expectations exceeded, especially when it comes to service work. I'm always wary about services, from a mechanic to HVAC and everyt...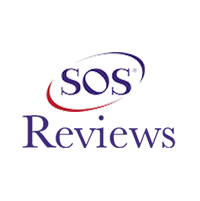 Mellissa Burks -
11/23/2019
Collierville
We bought an older home that had never had an Air-conditioning system. After several calls we decided to use Comfortable LLC for the job. They had a b...
Proudly serving Collierville, Germantown and the surrounding communities
"Making Life A Little More Comfortable"
For over ten years, we have helped Memphis area homeowners and businesses save money and lower energy costs. You can depend on our guaranteed workmanship, hometown friendliness and best prices in town. All new systems come with one year labor warranty. All warranties are contingent on proper maintenance of the equipment and parts.

Our Products
As a Trane® dealer, with a wide variety of products to choose from, we can keep your family healthy and feeling comfortable all year long. We carry a complete line of indoor comfort equipment with innovations that raise the standards of comfort and reliability, including air conditioners, heat pumps, gas furnaces, programmable thermostats, humidifiers, ductless split systems, geothermal systems, air cleaners, ultra violet lights, ventilators and zoning products. Let the experts at Comfortable LLC help you customize a solution that's right for you.
Learn More

Our Services
We are service professionals! As licensed contractors and specialists in the field of heating and air-conditioning, we have the tools, the equipment, and the experience to keep your equipment running smoothly all year long. If it is emergency service that you need, twenty-four hours a day, seven days a week, we are available to assist you! To help reduce service emergencies, we offer service agreements to keep your comfort system running at peak performance. In addition to HVAC, we offer a full complement of electrical and lighting services.
Learn More
We're stocked with products by the best brands