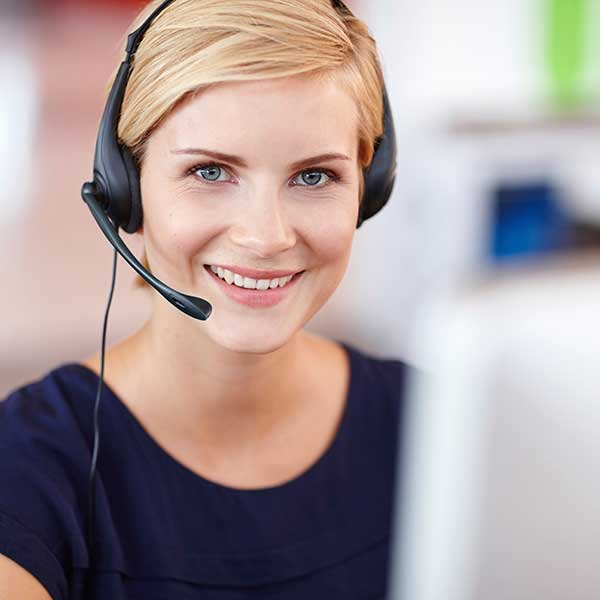 Comfortable LLC is here to help. Please, give us a call to make an appointment for service.
Comfortable LLC
Fax: 901-405-0249
HOURS
Monday-Sunday: 7am-7pm
24/7 Emergency Service Available
PAYMENT ACCEPTED
Cash

Check*

Financing with approved credit

Credit Cards**

* Return checks will be assessed $35 fee
** Credit card fee 3%
Please note: All past due accounts are subjected to a charge interest of 1.5% per month 18% per year. If a customer fails to pay the amount due, they will be responsible for any and all cost incurred to collect payment including attorney fees and court costs.