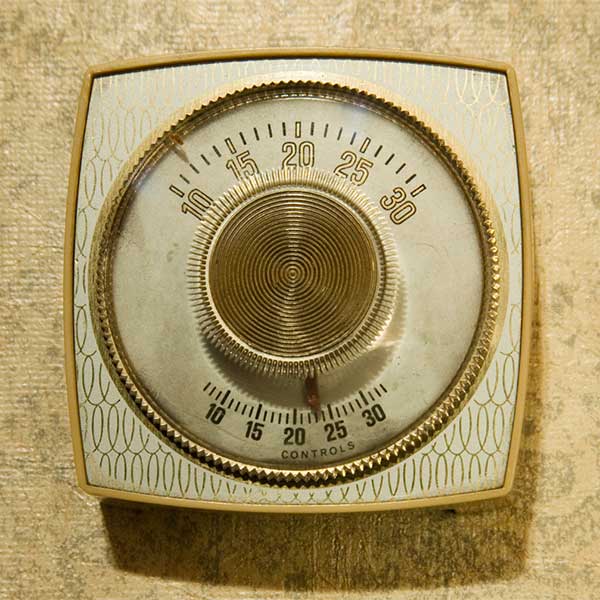 The greater Memphis area is known for its sultry summers and chilly winters. And we at Comfortable LLC are known for keeping your heating and AC systems ready for all seasons. Providing the most energy-efficient solutions possible is at the core of our service.
For more than ten years we have been offering repair, installation, sales and service to residential and commercial customers. As holders of Master AC and Master Gas Fitters licenses as well as Master Refrigeration certification, there is no problem we can't handle successfully.
We offer:
Emergency AC service
Home air conditioning
Commercial AC
Central AC
HVAC
Gas heating repair
Electric heating repair
Furnace repair
We offer our customers annual energy savings of up to 60 percent with new Energy Star rated machines. Our top quality repairs will also go a long way toward making older units run more efficiently. Save money and save energy with Comfortable LLC.
As a small, local business, our AC company is able to keep its prices down. Our residential service calls are a flat fee of $65, and we offer free estimates with installations of a new air conditioner or heater. All major credit cards are accepted and financing is available with approved credit for home air conditioning and heating systems.